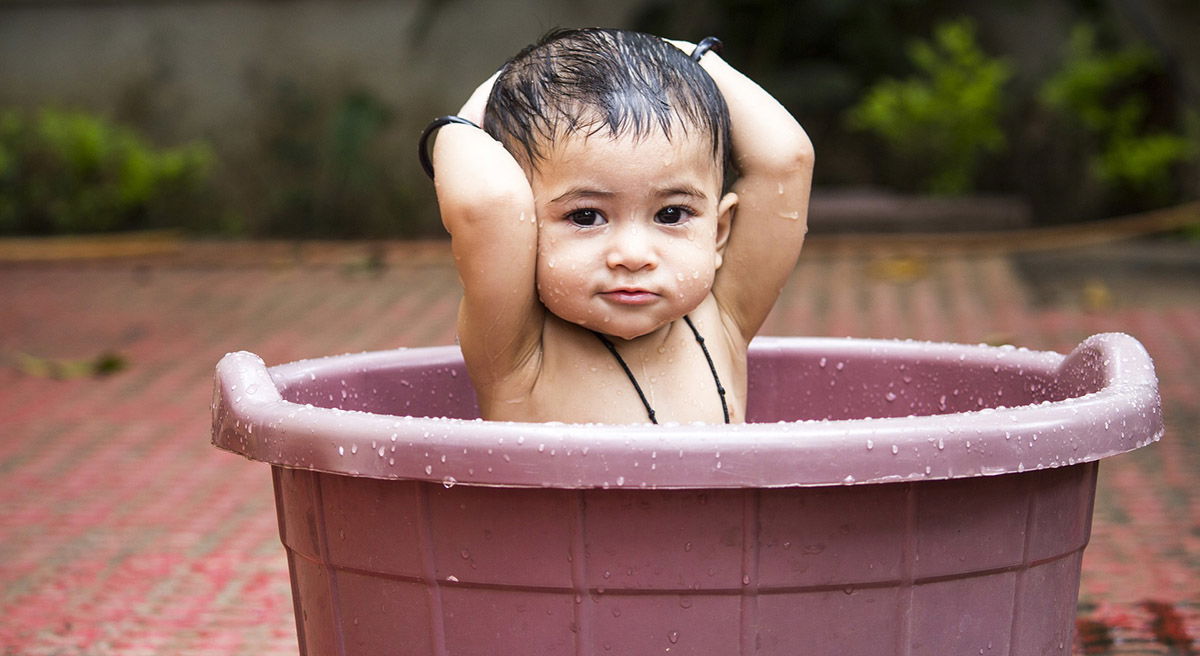 Soak your whole body in warm bath water for 30–90 minutes with 1–2 cups of Dead Sea Bath Salts. The most effective protocol for this therapy is to begin with a daily bath for the first 7 days, then continue with a maintenance program of 1-3 times a week for 6-8 weeks. Sensitive care must be taken especially with children as to dose levels, water temperature and magnesium concentrations. They need only about ½ a cup per bath.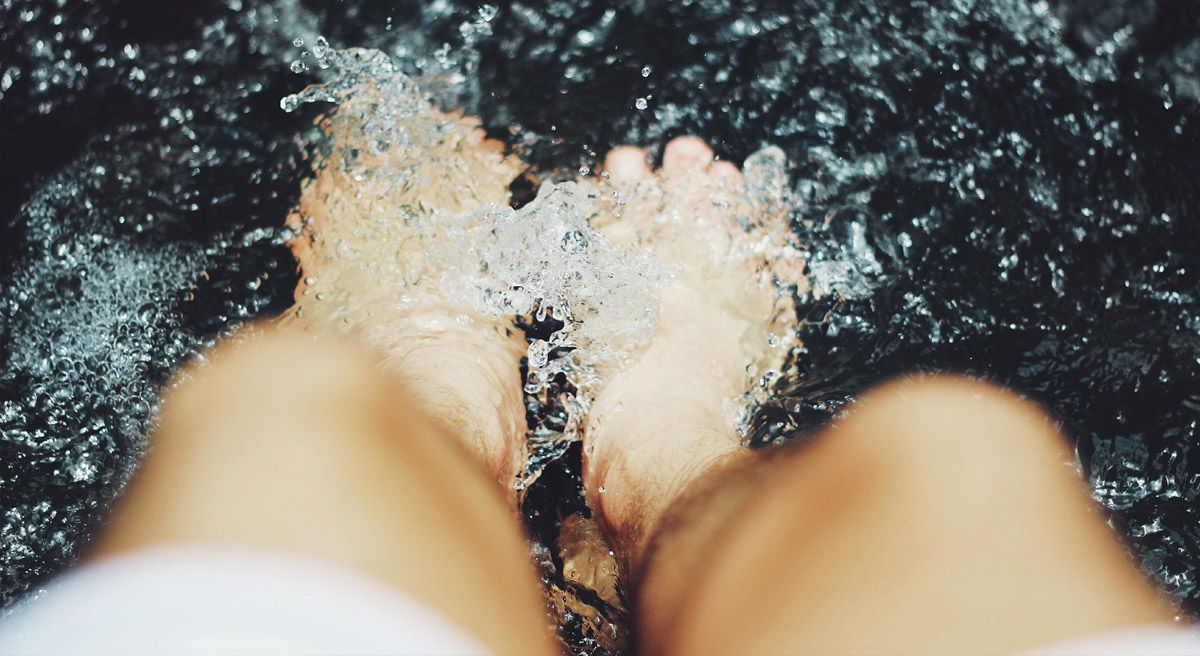 Soak your feet in warm bath water for 20–45 minutes with ¼ to 2 cups of Dead Sea Bath Salts. This also can be an effective protocol to begin for the first 7 days then continue with a maintenance program of 1-3 times a week for 6-8 weeks.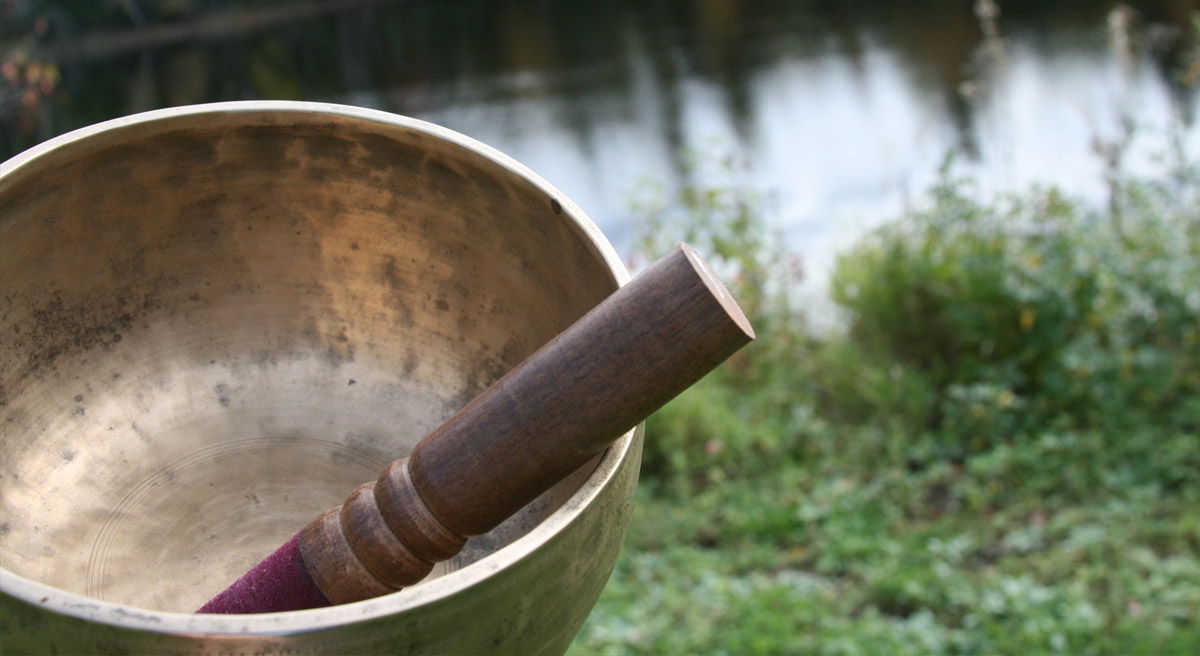 Creating a wrap is the most effective way of using our oil on an injury. Take 2 pieces of clean, household paper towels. Saturate the paper towel with MagneSport™ until it is completely wet but not dripping (you may need to work it in a little and then wring it out). Apply the paper towel to the injured area. Next you will need household kitchen wrap or plastic wrap. This will help hold the towel in place and also help keep it from drying out. Make sure the application is not on too tight as this can cause loss of circulation. Leave this on for up to 4 hours then allow the area to air-dry for at least 1 hour. After the area has dried for 1 hour you can repeat the process. This process works best if the location of the injury is an area of the body that can be wrapped easily (leg, ankle, arm, hand, wrist, rib, etc.) Some places on the body are harder to wrap than others and you may need someone to help you with the process.
Rubbing Mg¹² products on your skin is very effective & economical. It can deliver magnesium for internal body processes and is an excellent remedy for various skin conditions, as well as to prevent magnesium deficiency and a variety of conditions associated with it. For a large adult, applying ¼ – ½ ounce of MagneSoothe Magnesium Oil™ is sufficient. A small adult or a child will require less.
The essential oils in MagneSport™ have anti-microbial and anti-bacterial properties and can be used as a body wash, deodorant and/or mouth wash (do not swallow). Use 1 Tbsp in 1 gallon of filtered water for general cleaning.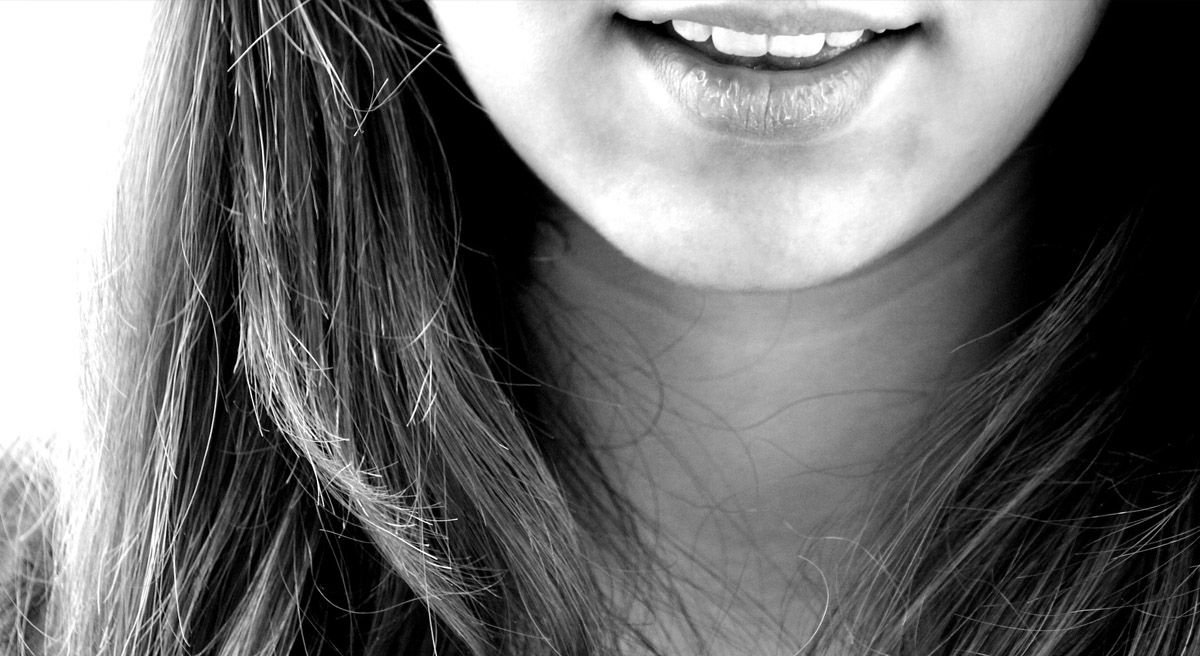 As a mouthwash, dilute ¼ tsp into 1 oz. of water. Gargle for 60 seconds. DO NOT SWALLOW. This is excellent for the gums, freshening your breath, strengthens teeth and is great for gingivitis. It is magnesium, not calcium, which helps form hard tooth enamel resistant to decay.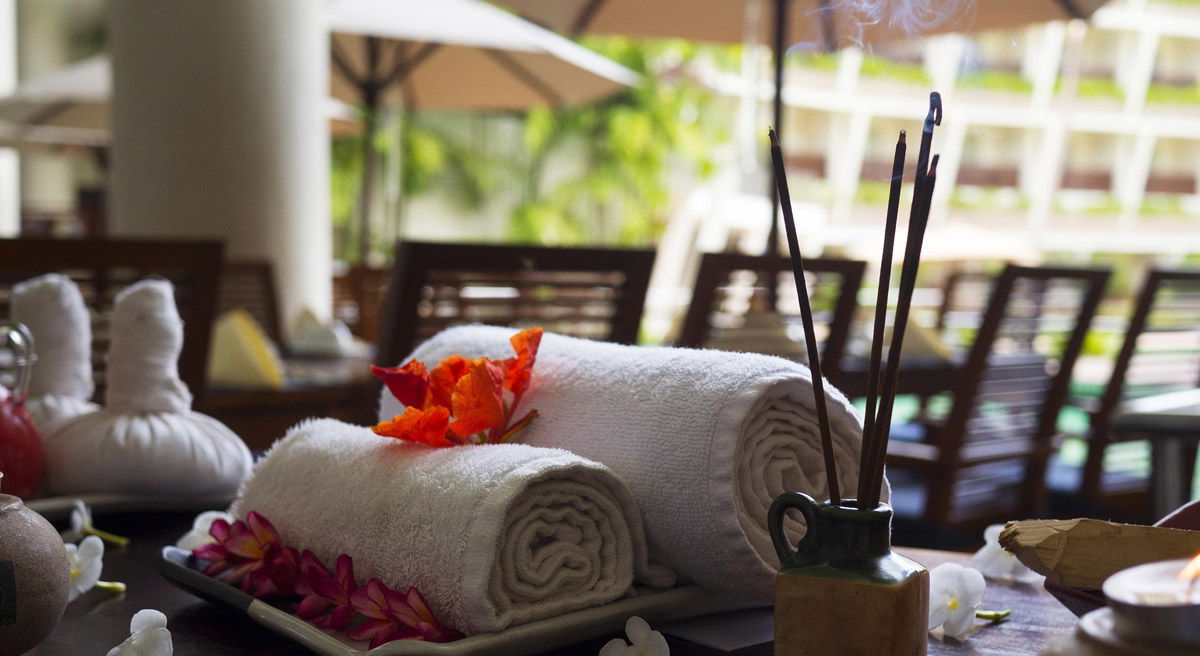 MagneSoothe Magnesium Oil™ or MagneSport™ is especially effective when used as a massage medium. It has an oily consistency which makes it very suitable for massages. Massage speeds up circulation, opens up pores and raises the skin temperature by attracting blood to the area. This improves the absorption by the body of Magnesium and other minerals.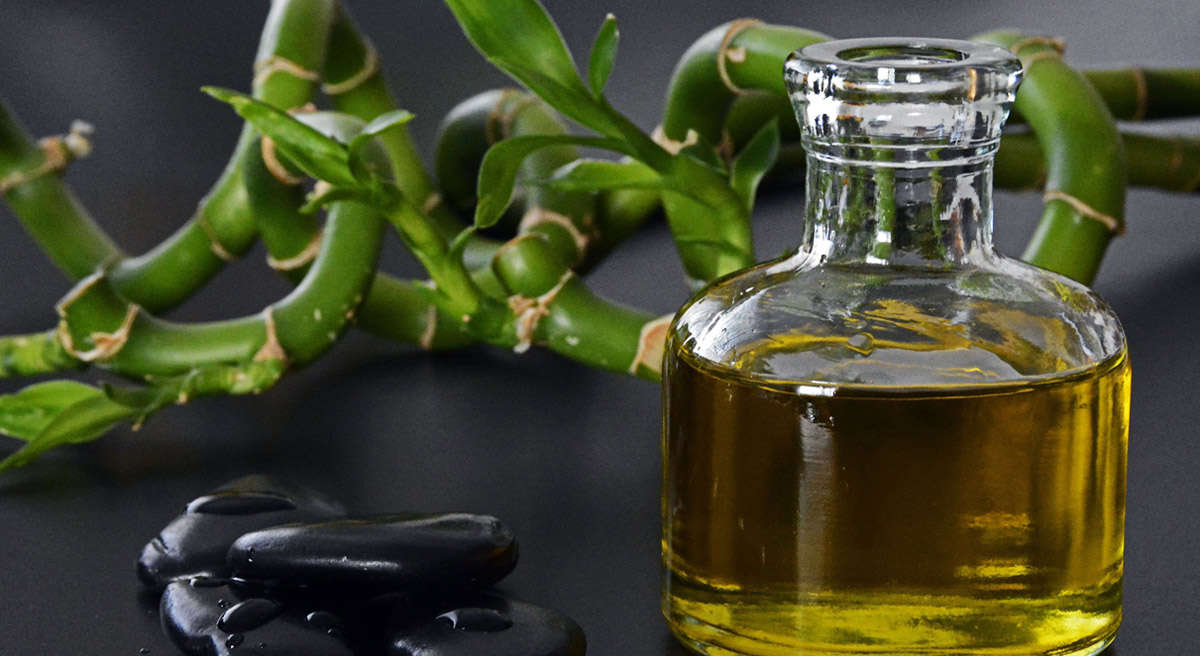 Topical vs. Oral Magnesium Supplementation
There are many types of magnesium supplements on the market designed for oral consumption. Each has a different source. Each has a different rate of absorption. Each must be properly digested so that it is changed into an ionic form, making it bioactive and usable by the body. There is also the concern of taking too much, resulting in diarrhea. Magnesium Chloride, from the Dead Sea Salts, is already in ionic form, and is bonded to 20+ other minerals. This occurs uniquely in the Dead Sea through sunlight. All-natural and unprocessed, The topical supplements go through your skin and right into the blood stream ready to be used by the body, with no concern for the problems associated with digestion.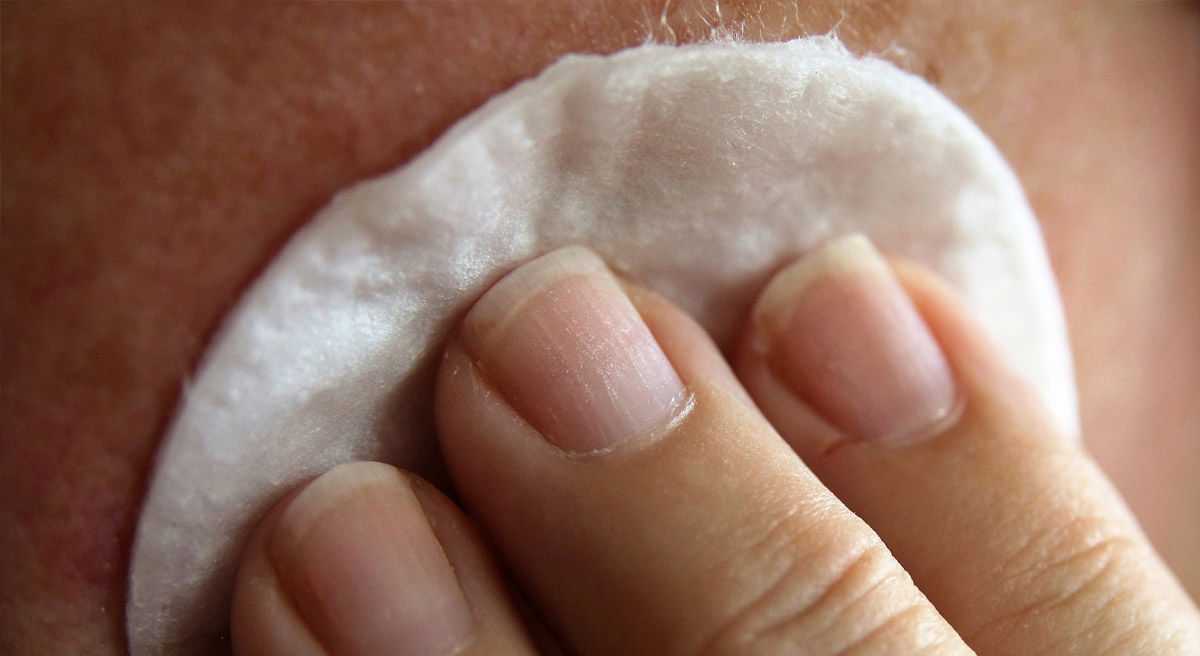 A compress is a very effective and economical method in the use of helping localized aches/pains, arthritis, wounds, etc. (WARNING: If you choose to use our oil on a wound it can have a very painful burning sensation.) For a wound, you might find it more suitable to apply MagneSoothe Magnesium Oil™ around it and not on it to help prevent any burning. The effectiveness of transdermal applications of Magnesium Chloride is explained by the skin's ability to absorb substances which are then transported by the circulatory system around the body. Transdermal applications are widely used in the orthodox medicine in the form of patches for a variety of medications where continuous intake of medical substances is required (e.g. HRT, cigarette patches,etc.). Transdermal effect is also used in holistic therapies (e.g. Aromatherapy). Magnesium oil is safe, since transdermally there is no risk of overdosing – the skin will not absorb more magnesium than the body needs. However, it must never be ingested and must be kept in a safe place – away from children.
Cautions When Using Magnesium Oil
MagneSoothe Magnesium Oil™ is not to be ingested. Keep out of open wounds, cuts, scrapes, eyes, and nasal cavities. Keep off of genitalia. Keep out of reach of children. If MagneSoothe Magnesium Oil™ is ingested please contact your healthcare professional. Some itching or burning can be normal for people with sensitive skin. If itching or burning does occur just wash the area with cold water. You may want to try to use the product again but at a diluted ratio (3 parts oil to 1 part water).