An all-natural balm super-charged with MagneSoothe Magnesium Oil™, 9 Essential Oils, and Arnica: increases energy, enhances endurance, stops cramps, & soothes muscles.
An all-natural balm super-charged with MagneSoothe Magnesium Oil™, 9 Essential Oils, and Arnica: increases energy, enhances endurance, stops cramps, & soothes muscles.
Custom tab content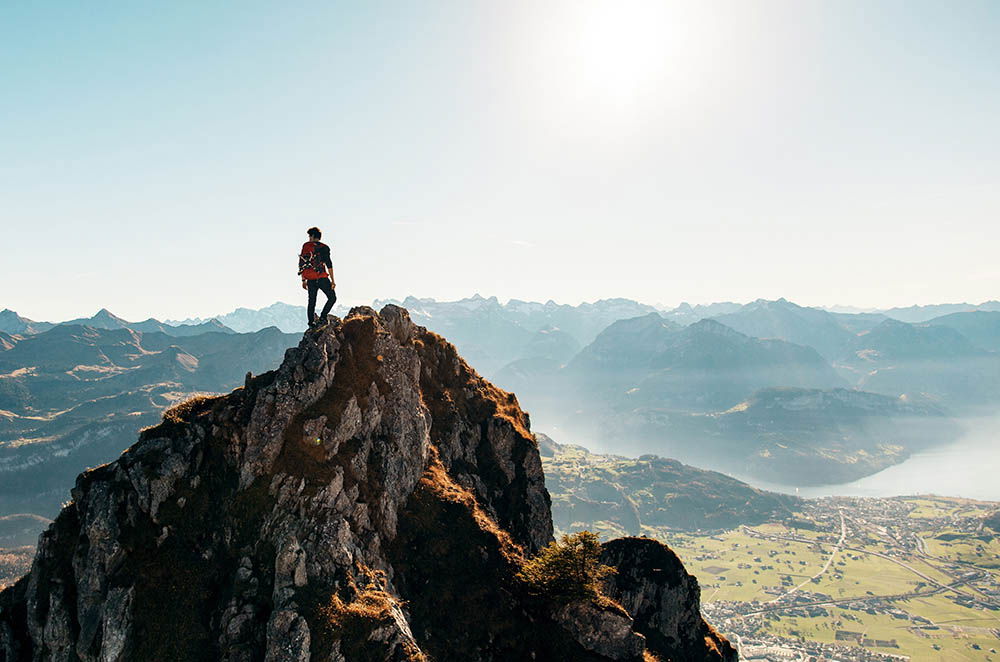 Increases Energy, Enhances Endurance, Reduces Cramps, Soothes Muscles
Infused with our blend of Arnica, Aloe Vera, Jojoba and Essential Oils to heal & rejuvenate your body. This all-natural balm has therapeutic effects ranging from breaking up lactic acid to soothing tight muscles. This handcrafted balm is made in Tryon, NC. All of our products are all-natural.
Use at least twice daily: morning and night for best results.
Apply to skin as desired to clear up dry skin, ease pain, stop cramping, and as mineral supplementation, avoiding sensitive areas and broken skin.
All of our products are for Topical use, not ingestion.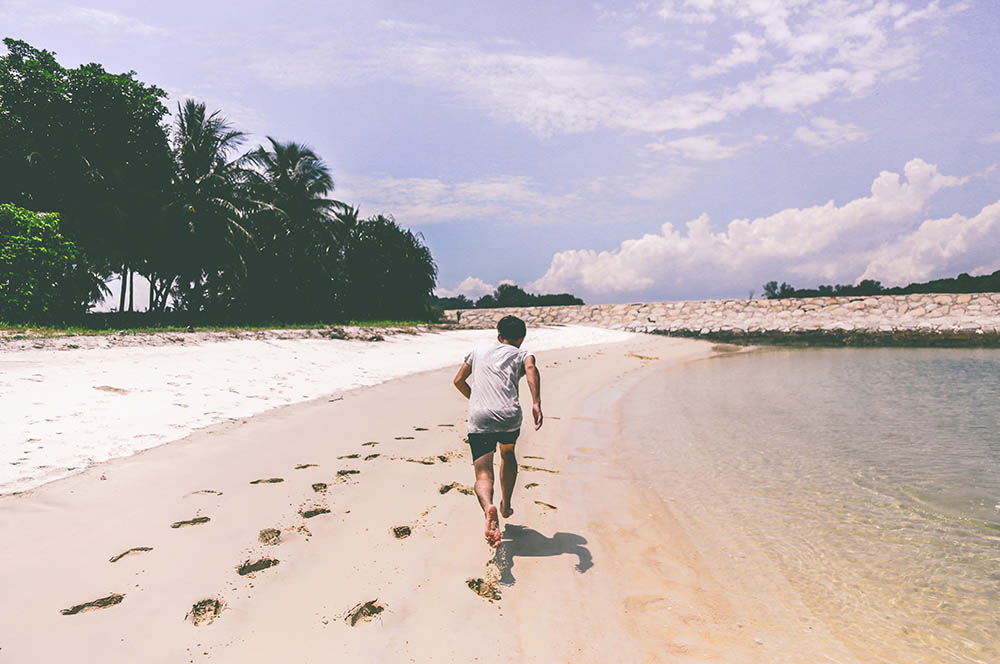 Coconut Oil, Jojoba Oil, MagneSoothe Magnesium, Oil™, Arnica, Aloe Vera, Beeswax, Vegetable-Based Emulsifying Wax, Citric Acid, 100% pure Essential Oils (Peppermint, Eucalyptus, Clove, Lemon, Cinnamon, Rosemary)
List of Ingredient Benefits
Here's a list of ingredients, and their benefits, that are found in MagneSmoothe.
1. Minimizes scarring.
2. Relieves inflammation and redness
3. Helps cuts, bruises and burns heal faster.
4. Destroys bacteria that try to invade cuts or open wounds.
5. Soothes itching and helps restore skin's natural beauty.
6. Relieves heat on the skin caused by sunburn.
7. Nourishes the skin and tissues with nutrients such as vitamin E and C.
8. Forms a protective barrier around achy, sore joints and muscles.
1. Clears fungal and bacterial infections.
2. Stimulates the immune system and heart.
3. Is particularly useful for joint, muscle and rheumatic pain and it has also been found to prevent muscle stiffness and reduce pain when applied before athletic events.
4. Is an anti-inflammatory, pain reliever and a local antibiotic, which is used in liniments and creams for dislocations, sprains, bruises, chilblains, and varicose ulcers.
5. Can speed up the healing process for broken bones and sunburns, as well as reduce the pain/burning sensation.
6. Helps to prevent bruising and swelling after traumatic skin injuries and prevents the blood platelets from gathering to the site of injury.
1. Helps induces sleep and is often recommended for insomnia.
2. Is very effective in killing lice and lice eggs or nits.
3. Its refreshing aroma has been known to have a calming effect on the nervous system, impacting and sometime relieving migraines, headaches, anxiety, depression, tension, emotional stress, nervous exhaustion, and restlessness.
4. Is great for skin because of its antiseptic and antifungal properties. It has been used in the treatment of various skin disorders such as acne, wrinkles, psoriasis, and other inflammations. It has been known to aid in speeding up the healing process for wounds, cuts, and burns. Lavender oil has also been known to be added to chamomile oil to treat eczema.
5. It has been extensively used on the skin of the neck for various respiratory problems including throat infections, flu, cough, cold, asthma, sinus congestion, bronchitis, whooping cough, laryngitis, and tonsillitis.
6. Is also good for improving blood circulation and has been known to lower blood pressure.
Other ingredients found in MagneSmoothe are: Magnsoothe's Dead Sea minerals, Beeswax, Emulsifying wax, and Citric Acid.
7. Is an excellent remedy for various types of pains including those caused by sore, tense or achy muscles, rheumatism, sprains, and backaches. A regular massage with lavender oil can also provide relief from joint pain.
Jojoba Oil & Conocut Oil:
Jojoba Oil:
1. Acts as a relaxing and soothing massage oil.
2. Can be used to get rid of dull, dry, or frizzy hair.
3. Is used as a shaving lotion for both men and woman.
4. Is very hydrating and is absorbed quickly into the skin.

Coconut Oil:
1. Is very effective in healing small cuts and bruises.
2. Can reduce inflammations due to rashes or contact with a foreign substance.
3. Can help treat, Acne, Head Lice, Fatigue, infections, Hair Loss, and Candida.
4. Improves calcium and magnesium absorption.
5. Supports the development of strong bones.
6. Kills viruses that cause influenza, herpes, measles, hepatitis C, SARS, AIDS, and other illnesses.
7. Boosts energy and endurance, enhancing physical and athletic performance.
8. Supports tissue healing and repair.
10. Relieves pain and irritation caused by hemorrhoids.
11. Reduces inflammation.
13. Promotes healthy looking hair and complexion.
14. Softens skin and helps relieve dryness and flaking.
15. Helps protect the body from breast cancer.
16. Supports the natural chemical balance of the skin.
17. Helps control dandruff.
I recently mailed mag12 sport oil and arnica cream balm to a friend in Memphis tn. She has had both knees worked on and has problems with her back. She was amazed and loves the product. Almost immediate relief. Great product.
- Jackie Medlin Mcknight

My dad gave me a bottle of the Mg12 MagneSoothe Magnesium Oil a couple months ago. After experiencing a severe lower calf muscle strain from long distance running I began rubbing my leg with the oil in the mornings and evenings. In a matter of less than two weeks I went from hobbling around in constant pain to running again pain free. Mg12 is a great product and I highly recommend it to anyone looking to reduce muscle fatigue, eliminate muscle cramping and alleviate muscle pain. I now use the MagneSport regularly pre and post workouts. I can feel the difference in my muscle endurance and energy levels.
- Challey Strader
I am a believer! Tom and John thank you for making me a magnesium convert! Enjoyed meeting you at the Tryon 13.1 today! I tried this rub and roll on before the race and had no cramping! I have struggled with calf and feet cramping for a long time and today I had no issues!! Thanks so much! I am looking forward to relief from leg cramping!
-Janice Leech Garrett


I recently mailed mag12 sport oil and arnica cream balm to a friend
in Memphis tn. She has had both knees worked on and has problems with
her back. She was amazed and loves the product. Almost immediate relief.
Great product.
- Jackie Medlin Mcknight