Nourishing Magnesium Shampoo
Our Nourishing Magnesium Shampoo is designed to be perfectly formulated for scalp and hair because it has 10 simple, all-natural ingredients. No Synthetics, No Sulfates, No Worries!
Our Nourishing Magnesium Shampoo is designed to be perfectly formulated for scalp and hair because it has 10 simple, all-natural ingredients. No Synthetics, No Sulfates, No Worries!
Custom tab content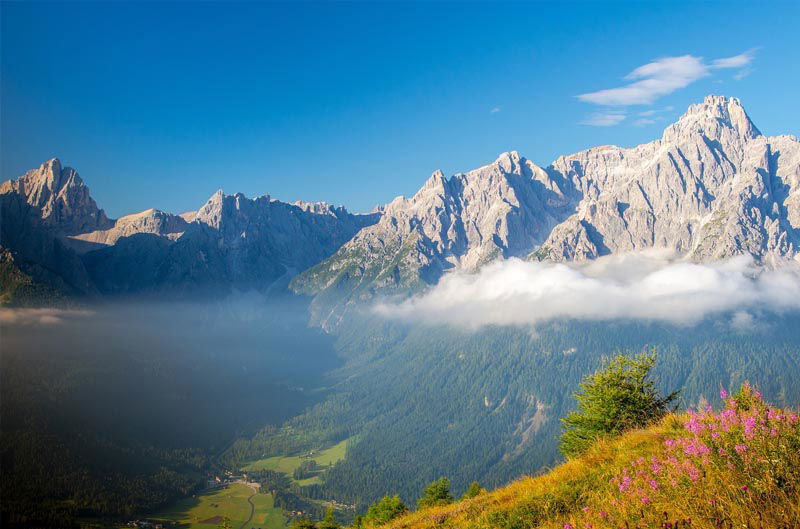 Our Magnesium Shampoo is perfectly formulated for your hair and scalp with just 10 simple, all-natural ingredients. No Synthetics, No Sulfates. All of our products are all-natural. No Synthetics, No Sulfates, No Preservatives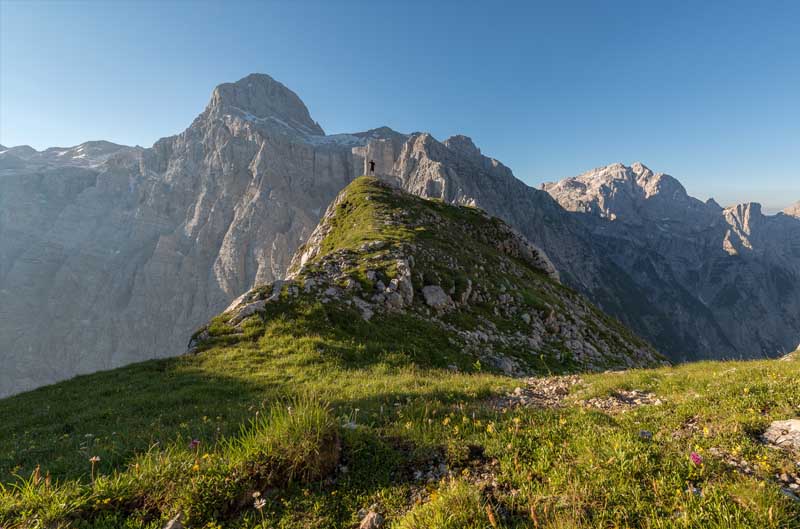 This shampoo can be used daily.

Wet hair and scalp with warm water.
Apply Dead Sea Nourishing Shampoo to the scalp and massage in.
Leave on for several minutes.
Rinse and reapply to the scalp bringing the shampoo to the ends of the hair shafts. Leave on hair for several minutes.
Rinse thoroughly.
Note: This shampoo contains no harsh detergents and will not lather as it cleans and conditions.
Avoid contact with eyes.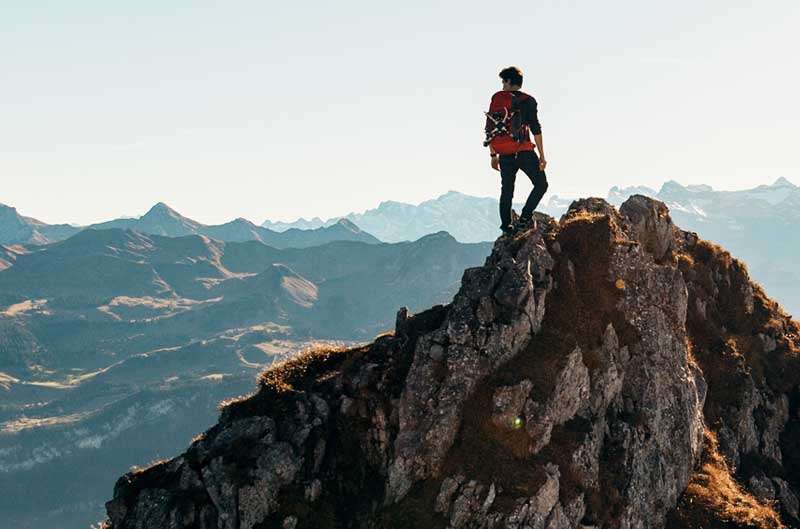 Water, Sunflower Seed Oil, Castor Oil, Glycerin, Potassium Hydroxide, Magnesoothe Magnesium Oil, Coconut Oil, Sweet Almond Oil, Lavender Essential Oil, Rosemary Essential Oil
Perfectly Formulated for Your Hair & Scalp
Glycerol, Coconut & Sunflower Seed Oils team up to condition, hydrate & balance your hair & scalp. These high quality, all-natural conditioners prevent breakage, alleviate dandruff & provide essential protiens to repair & rejuvenate hair and scalp at the cellular level.

Castor, Sweet Almond, Lavender & Rosemary Oils stimulate & clarify the scalp to promote hair growth & minimize hair loss. Lavender is an aromatherapeutic stress-reliever and Rosemary boosts luster & color for a more vibrant you.

Along with water for binding, potassium hydroxide for a gentle, sulfate-free lather and MagneSoothe Magnesium Oil™ for your morning dose of magnesium, Mg¹² Nourishing Shampoo is a brilliant way to start your day!

All of our products are all-natural.
About Our Magnesium Shampoo
The very first Magnesium Oil Shampoo with 11 simple ingredients! This Magnesium Shampoo is created with the finest natural and organic ingredients that all serve a purpose for your hair and creating the perfect shampoo.

1) Coconut Oil (hydration and health) is one of the most effective conditioners available. Coconut oil nourishes dry and brittle hair, encourages healthy hair growth, prevents hair loss, promotes a healthy scalp, and relieves dandruff. It provides the essential proteins required to nourish dry, damaged hair and rejuvenates the hair very quickly.

2) Castor Oil (strength and growth) It stimulates the hair follicles leading to new and faster hair growth. Regular use of castor oil also conditions the scalp and hair. Each and every hair strand becomes stronger with the regular use of castor oil. It also helps removes the dirt and bacteria that clog the pores that often become the reason behind dandruff and hair fall.

3) Sunflower Seed Oil (conditioning and shine) is a valuable ingredient for conditioning greasy hair and it helps to nourish the hair and prevent breakage.

4) Hemp Seed Oil (health and strength) is excellent source of amino acids and has been proven to have many benefits for your hair. It is proven to be helpful for developing keratin formation. Hemp seed oil for hair helps develop stronger and healthier hair.
5) Potassium Hydroxide is a common ingredient in cosmetics to transform healthy fats in a process call saponification. Saponification gives shampoo and soaps its thickness and lather for more effective cleaning.

6) Magnesoothe (health) magnesium oil from the Dead Sea that contain vital minerals to help the overall health of your hair/scalp.

7) Lavender Oil (growth & anti-dandruff) is among the commonly used aromatherapy oils, which is extremely effective in treating the problem of hair loss. Regular usage is helpful in controlling hair fall and improving hair growth.

8) Sweet Orange Oil (scalp health) has mild anti-microbial and anti-inflammatory properties that help keep the scalp healthyand clean.

9) Rosemary Oil (growth and color) for hair loss is one of the most effective, natural solutions. Rosemary essential oil stimulates circulation to the scalp and destroys any bacteria that could clog hair follicles. As an added hair care bonus, it increases hair shine and color.

10) Vitamin E (body, shine, and color) not only helps with split ends, but it also keeps your color vibrant. Vitamin E may also keep your hair color from going gray. It also helps give hair both body and bounce.
My 17yr old son has been suffering with chronic acne for a couple of years. Against our better judgement, he has been down the antibiotics path (oral & cream) through Dermatologist and acne returned once stopped ... the next step was uglier medication. I found Mg12 through Amazing Oils website in Australia and as I was very aware of magnesium, felt the blend of Mg12 Balm was what we were looking for - amazing results. He puts it on for 4-5 minutes morning and night and then dabs off excess with dry towel. His face has cleared up and if he gets the odd blemish it doesn't get painful and subsides within 24 hrs. Truly remarkable results ... definitely recommend Mg12 for acne and muscle soreness!!
- Kylie Gaiger

As a triathlete and coach, training for the 70.3 World Championship and the Ironman World Championship, I need to the give my body the best in performance and recovery. Mg12 does that for me. Very few supplement products out there today truly work, but these work!
- Brian Lowman

I am a believer! Tom and John thank you for making me a magnesium convert! Enjoyed meeting you at the Tryon 13.1 today! I tried this rub and roll on before the race and had no cramping! I have struggled with calf and feet cramping for a long time and today I had no issues!! Thanks so much! I am looking forward to relief from leg cramping!
-Janice Leech Garrett


I recently mailed mag12 sport oil and arnica cream balm to a friend in Memphis tn. She has had both knees worked on and has problems with her back. She was amazed and loves the product. Almost immediate relief. Great product.
- Jackie Medlin Mcknight

I am Physical Therapy Assistant in a busy outpatient clinic and have seen WHOA style results from applying Mg12 magnesum oil to there chronic hips, knees, shoulders, etc.... I wish I knew of Mg12 years ago not only for my patients but for myself also. I am multisport athlete who firsthand has felt the relief of transdermal-magnesium oil therapy an will not exercise without first applying Mg12!!!
- Dan Johnson PTA IHC TMR Cert, O'Halloran Rehabilitation, Greensboro NC

My friend Meredith Mihalic introduced me to your products by giving out samples at our gym. She was very informative and knowledgeable of your line of products and I immediately fell in love with your soap! Thank you Meredith for introducing my family to this hidden gem:))
- Tara Rocco

Shoutout to a great product I recommend, Mg12 Magne Sport Oil. I met the nice owner Tom Strader at the NC Apple Festival and got to tell him personally how great it works for me. Chiropractor recommends it for my neck and shoulder issues and I use it on muscles after a workout.