Our Magnesium soap is a premium, all-natural, handcrafted soap for all skin types! MagneSoap cleanses, detoxifies & rejuvenates for a fresh start each day. Nourish, moisturize, and heal your skin!
Our Magnesium soap is a premium, all-natural, handcrafted soap for all skin types! MagneSoap cleanses, detoxifies & rejuvenates for a fresh start each day. Nourish, moisturize, and heal your skin!
Custom tab content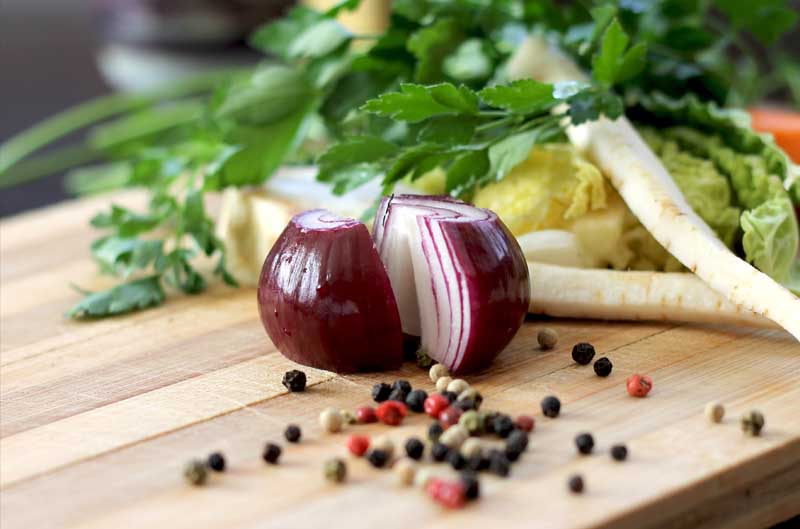 Our Magnesium soap is a premium, all-natural, handcrafted soap for all skin types! MagneSoap cleanses, detoxifies & rejuvenates for a fresh start each day. Nourish, moisturize, and heal your skin!

Our Magnesium Soap is:
• All-Natural: Only the finest, all-natural ingredients made it into our soap.
• No Junk: No unhealthy, harsh chemicals or unnecessary, synthetic additives.
• Hand-Crafted: we create & package everything by hand for quality & care.

A premium, all-natural, handcrafted soap for ALL SKIN TYPES! Without the unhealthy & unnecessary, what's left is healthy, essential minerals & natural, therapeutic oils to nourish your body each time you bathe.

Cocoa butter & Dead Sea clay nourish & moisturize skin while sweet orange & patchouli oils invigorate your senses. MagneSoap™ Magnesium soap is a daily use bar soap that will smoothe, detoxify, hydrate & clear skin, as well as, give your body the magnesium it needs for proper cellular function.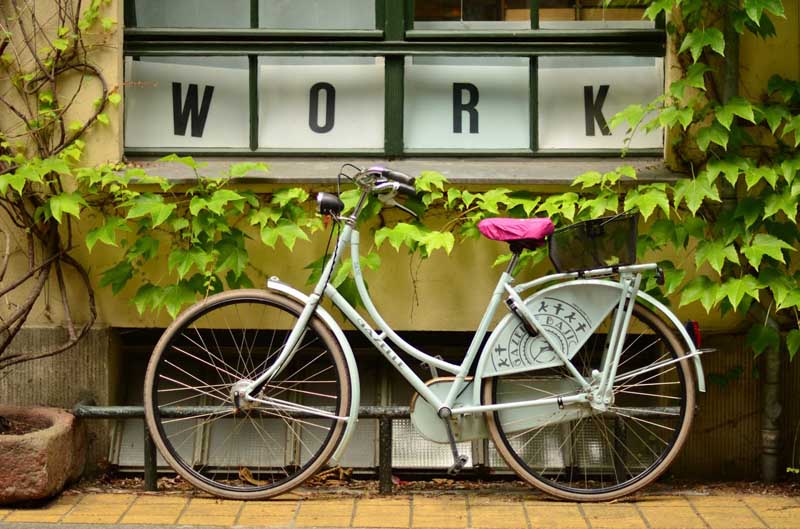 Rice Bran Oil, Water, Coconut Oil, Palm Oil, Sodium Hydroxide, Castor Oil,
Cocoa Butter, Dead Sea Clay, , MagneSootheMagnesium Oil™,
Sweet Orange Essential Oil, Patchouli Essential Oil, Carrot Seed Essential Oil


All of our products are all-natural, 100% pure, vegan-friendly & cruelty-free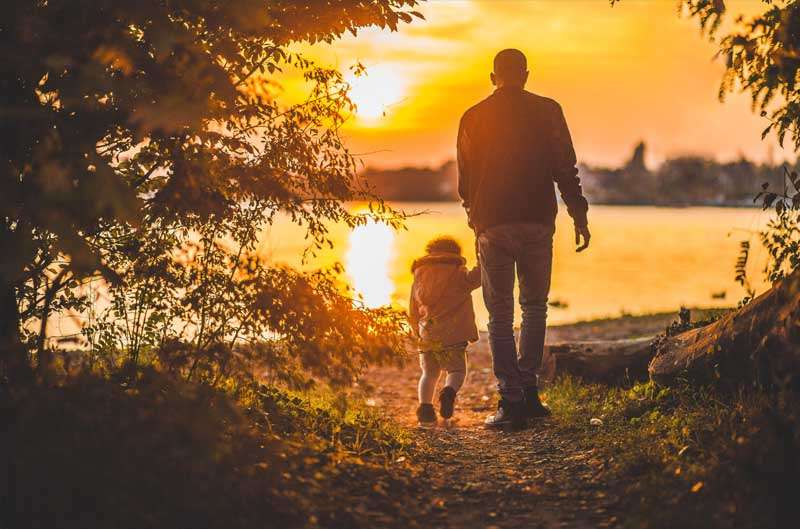 Apply to skin as needed avoiding eyes.
Use regularly to clear up dry skin and fade age spots.
Topical use only. Do not ingest.
Why We Made this Magnesium Soap
A premium, All-Natural, Hand-Crafted Soap, and it is a first of its kind! Here at MG12, we are always looking for creative ways to incorporate magnesium oil into a persons' everyday routine.Why? Because magnesium is so important to our body and we just don't get enough of it on a daily basis!
When we had the inspiration of adding Magnesoothe to a bar of soap, it was just a simple idea, but we had no idea what kind of a product we would end up with.
We started with the basics. No Junk. We didn't want any chemicals or synthetic additives in it that are unhealthy for you and just not necessary to make the product. All-Natural. We wanted only the finest all-natural ingredients in our soap. Healthy. We wanted only ingredients that are healthy for you and your skin. And lastly, Hand-Crafted. Like all of our Magnesoothe products, we like to make, bottle and or package them by hand. Machines just aren't a substitute for a personal touch.
When we added all of those things together, we end up with something more than just a bar of soap. We end up with the very first, all-natural, hand crafted soap that contains magnesium oil. A soap that stands in a category that no other soap has yet reached. A soap that is comprised of incredibly beneficial and amazing ingredients. A soap that doesn't put any unhealthy or unnecessary ingredients on your skin, but rather nourishes your skin with healthy minerals and natural oils.
>
Read More
Rice Bran Oil
is obtained during the process of milling the rice and comes from the bran of the rice kernel which is the part containing the most oil. Rice Bran Oil is considered by some to be the "world's healthiest edible oil" containing many vitamins, antioxidants and nutrients. It is also trans-fat free. Studies have shown it can help lower cholesterol, enhance the immune system and fight free radicals.

Other benefits include:
It is a natural source of antioxidants. It is a natural source of saturated, monounsaturated and polyunsaturated fats (the healthy fats.) It is hypoallergenic. It contains proanthrocyanidins which protect collagen and elastin which in turn play in a large part in maintaining the suppleness of your skin. It is particularly high in fatty acids it is very beneficial for mature, delicate and sensitive skin. It has a small molecule which makes it easier to penetrate the skin.
Coconut Oil
is an effective moisturizer on all types of skins. The benefit of coconut oil on the skin is comparable to that of mineral oil, but unlike mineral oil, there is no chance of having any adverse side effects on the skin. It also can delay wrinkles, sagging of skin, and other signs of aging. It also helps in treating various skin problems including psoriasis, dermatitis, eczema, acne, rashes, and other skin infections. We love Coconut Oil and believe it shouldn't just be a skin application but it should be a dietary supplement.
For more info on Coconut Oil click here.
Ingredient Benefits Continued
Cocoa butter is the natural fat from a cocoa bean. It is known to effectively treat skin conditions that cause serious dryness and irritation, such as eczema and dermatitis because it is able to works to inhibit the production of immuno globluin, which continues and worsens these conditions. It is easily absorbed into the skin almost immediately upon contact. Because of its ability to be absorbed so deeply into the skin and hydrate and protect the skin, cocoa butter is used frequently by pregnant women to prevent and treat stretch marks and skin supple. It is also has strong antioxidant properties which benefits the skin by shielding it from harmful environmental factors.

Castor Oil contains ricinoleic acid that works to inhibit many viruses and bacteria, and as castor oil is able to penetrate skin tissue deeply, this makes it an effective treatment for acne. Castor oil is not only rich in fatty acids it also has the ability to penetrate deeper than most other oils making it one of the best natural moisturizers to help keep your skin healthy, supple, and soft.

Dead Sea clay is sourced from the bottom of the Dead Sea. Because of the unique location of the Dead Sea, the Dead Sea clay contains many minerals that help to achieve and maintain beautiful skin. It has been known to contain magnesium, calcium, potassium, bromine, iodine, and more. The minerals in Dead Sea Clay can help give you clear skin, alleviate aches & pains, balance the pH in your skin, regulate the water balance, detoxify your skin and stimulant your metabolism. Not only that, it also can prevent different kinds of allergies. These are just a few of the minerals and there effects on the body that can be found in Dead Sea clay.
Magnesoothe Magnesium Oil - Magnesoothe magnesium oil is a viscous solution from the Dead Sea comprising of these many minerals.

Sweet Orange Oil helps with the formation of collagen, which is needed to aid skin cell growth and the repair of tissues. It is also said to improve the tone of the skin. Sweet Orange Oil is also known to help remove built up toxins that have congested in the skin and is ideal for dry skin and dermatitis.

Patchouli Oil is excellent for aging skin. It promotes new cell growth and smoothes the appearance of fine lines and wrinkles. Patchouli oil aslo promotes healing and has antiseptic, antifungal and antibacterial properties it can be helpful when treating skin conditions such as eczema, dermatitus, psoriasis and acne. Patchouli essential oil regulates oily skin, rejuvenates and can also prevent scarring.

Carrot Seed Oil is rich in beta-carotene as well as vitamins B, C, D and E, carrot seed oil is most useful as a skin rejuvenator and extremely effective for dry and aging skin. Carrot seed oil is used to improve the complexion of the skin, due to its strengthening effect on red blood cells, while toning the skin and increasing elasticity and firmness. Carrot Seed oil also has extraordinary skin protection and conditioning benefits derived from the high quantities of oil soluble carotenoids that it contains.
My 17yr old son has been suffering with chronic acne for a couple of years. Against our better judgement, he has been down the antibiotics path (oral & cream) through Dermatologist and acne returned once stopped ... the next step was uglier medication. I found Mg12 through Amazing Oils website in Australia and as I was very aware of magnesium, felt the blend of Mg12 Balm was what we were looking for - amazing results. He puts it on for 4-5 minutes morning and night and then dabs off excess with dry towel. His face has cleared up and if he gets the odd blemish it doesn't get painful and subsides within 24 hrs. Truly remarkable results ... definitely recommend Mg12 for acne and muscle soreness!!
- Kylie Gaiger

As a triathlete and coach, training for the 70.3 World Championship and the Ironman World Championship, I need to the give my body the best in performance and recovery. Mg12 does that for me. Very few supplement products out there today truly work, but these work!
- Brian Lowman

I am a believer! Tom and John thank you for making me a magnesium convert! Enjoyed meeting you at the Tryon 13.1 today! I tried this rub and roll on before the race and had no cramping! I have struggled with calf and feet cramping for a long time and today I had no issues!! Thanks so much! I am looking forward to relief from leg cramping!
-Janice Leech Garrett


I recently mailed mag12 sport oil and arnica cream balm to a friend in Memphis tn. She has had both knees worked on and has problems with her back. She was amazed and loves the product. Almost immediate relief. Great product.
- Jackie Medlin Mcknight

I am Physical Therapy Assistant in a busy outpatient clinic and have seen WHOA style results from applying Mg12 magnesum oil to there chronic hips, knees, shoulders, etc.... I wish I knew of Mg12 years ago not only for my patients but for myself also. I am multisport athlete who firsthand has felt the relief of transdermal-magnesium oil therapy an will not exercise without first applying Mg12!!!
- Dan Johnson PTA IHC TMR Cert, O'Halloran Rehabilitation, Greensboro NC

My friend Meredith Mihalic introduced me to your products by giving out samples at our gym. She was very informative and knowledgeable of your line of products and I immediately fell in love with your soap! Thank you Meredith for introducing my family to this hidden gem:))
- Tara Rocco

Shoutout to a great product I recommend, Mg12 Magne Sport Oil. I met the nice owner Tom Strader at the NC Apple Festival and got to tell him personally how great it works for me. Chiropractor recommends it for my neck and shoulder issues and I use it on muscles after a workout.