Skin Health Bundle: SAVE 39%
SAVE $28.86 (A SAVINGS OF 39%)  Comes with 2.2 lb Dead Sea Bath Salts, 8 oz MagneSoothe Magnesium Oil, & 8 oz Body Balm
SAVE $28.86 (A SAVINGS OF 39%)  Comes with 2.2 lb Dead Sea Bath Salts, 8 oz MagneSoothe Magnesium Oil, & 8 oz Body Balm
Custom tab content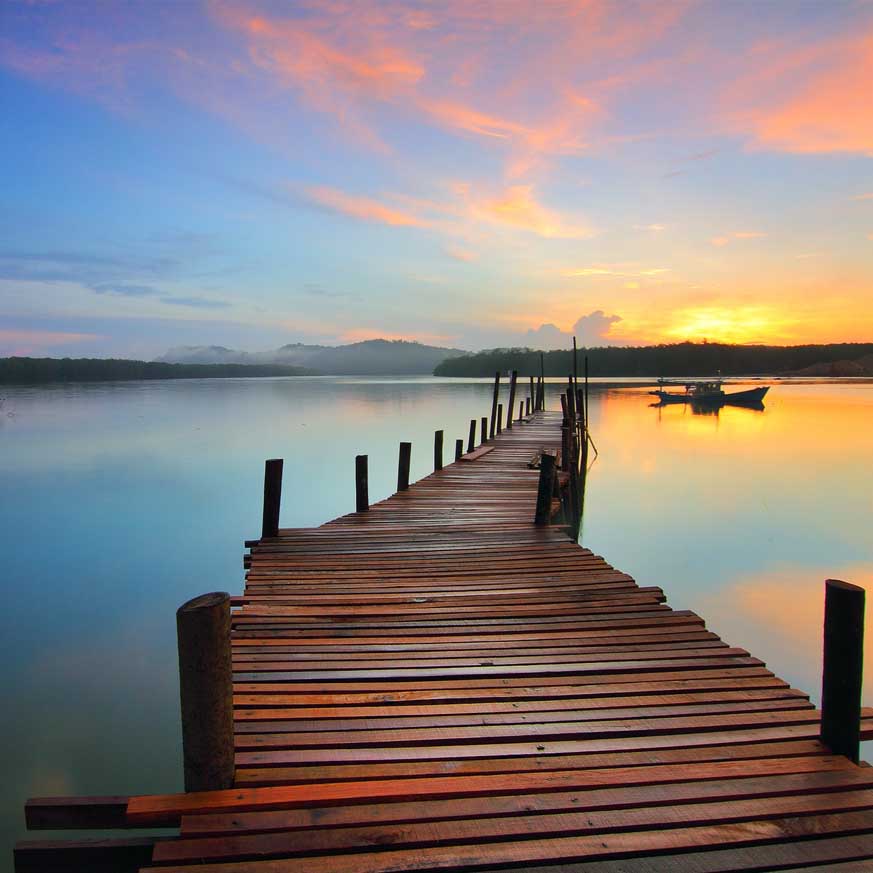 About the Skin Health Bundle
Improve the health of your skin with our Skin Health Bundle!

2.2 lbs. Dead Sea Bath Salts
8 oz. of MagneSoothe Magnesium Oil
8 oz. Healing Body Balm

_________________________________________________
2.2 lbs. Dead Sea Bath Salts
Magnesium Chloride Hexahydrate (47 - 49%)
+
Trace Minerals: Calcium, Potassium, Sodium, Strontium, Boron, Lithium, Nitrogen, Silicon, Iron, Phosphorus, Manganese, Cobalt, Chromium, Copper, Fluorine (Not fluoride), Molybdenum, Nickel, Selenium, Vanadium, Zinc


8 oz. MagneSoothe Magnesium Oil

Magnesium Chloride Hexahydrate (47 - 49%) + Hydrolyzed Water
and Four-Phase Priority Process
+
Trace Minerals: Calcium, Potassium, Sodium, Strontium, Boron, Lithium, Nitrogen, Silicon, Iron, Phosphorus, Manganese, Cobalt, Chromium, Copper, Fluorine (Not fluoride), Molybdenum, Nickel, Selenium, Vanadium, Zinc


8 oz. Healing Body Balm

Coconut Oil, Jojoba Oil, Magnesoothe Magnesium Oil™, Arnica, Aloe Vera Gel, Beeswax, Vegetable Based Emulsifying Wax, Citric Acid, Essential Oil of Lavender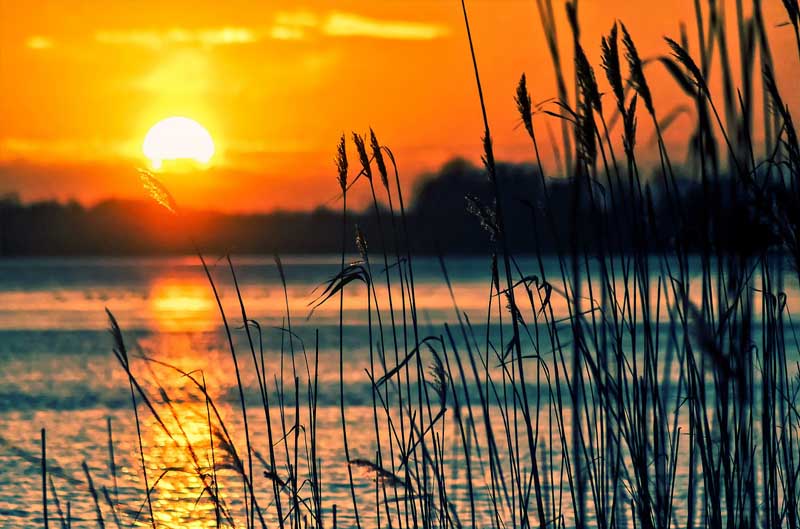 2.2 lbs Dead Sea Bath Salts
Mg¹² Dead Sea Bath Salts contains magnesium + 20 essential minerals. The waters of the Dead Sea are a unique blend of minerals that is 40 times more Magnesium Chloride than any other body of water in the world.

Unrefined, unprocessed & undiluted, our Mg¹² Bath Salts bring the healing powers of the Dead Sea into your home. People have travelled from afar for thousands of years to soak in the curative mineral water at the most Ancient health retreat on Earth. From heart disorders to muscle & nerve pain to skin ailments, soak it all away with our all-natural, therapeutic soak.

This positively-charged, ionic mineral soak is readily absorbed by your skin — the human body's largest organ — for immediate relief, rejuvenation and relaxation.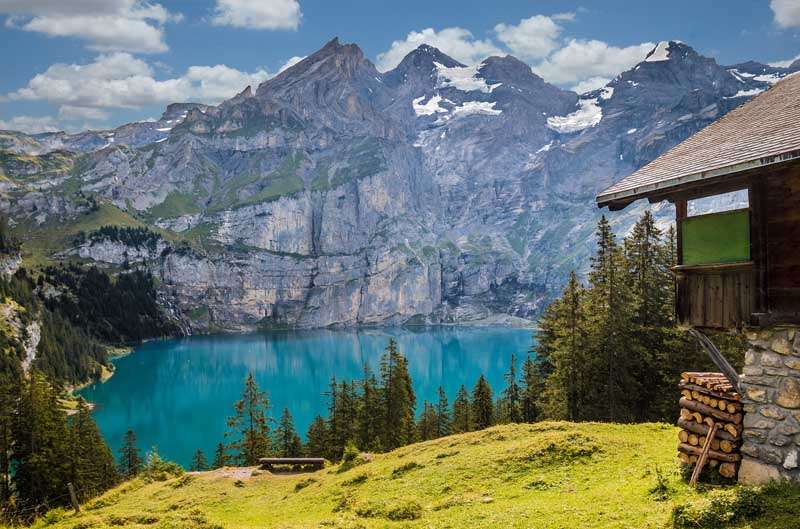 8 oz MagneSoothe Magnesium Oil
Mg¹² MagneSoothe Magnesium Oil™ is the most effective magnesium-mineral blend on the market due to the of macro- & microminerals, as well as, our 4-stage filtration processes.

Ultra-Pure — Pristine Clean — Crystal Clear

All of our products are all-natural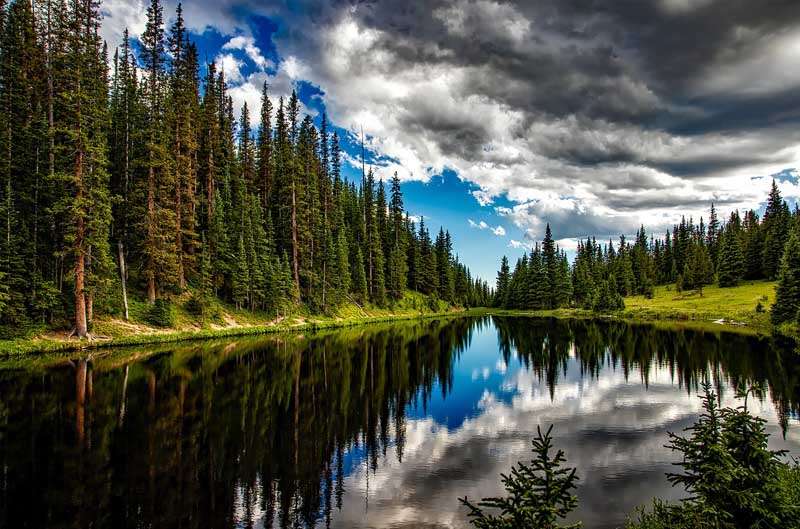 The amazing, all-natural ingredients in our Body Balm have therapeutic effects on the body ranging from relief of arthritis pain to soothing dry, itchy skin.

Our MagneSoothe Magnesium Oil™ based balm has been infused with Arnica, Aloe Vera, Jojoba & Lavender Oils to soften, heal & rejuvenate your body. It contains the unique blend of essential Dead Sea minerals that make Mg¹² products so exceptional.

Designed for daily use, Mg¹² Body Balm has been known to clear acne breakouts, heal rashes, hydrate dry skin, diminish wrinkles and relieve psoriasis & eczema.

All of our products are all-natural.
The Health Benefits Of Magnesium
We consider magnesium to be the body's master mineral because it is needed by more systems and functions in the body than any other mineral. The full health benefits of magnesium oil may include or help the following conditions that we have listed below (in no specific order):


Maintain a Healthy Heart
Reduce or Eliminate Pain
Rebuild Magnesium Levels and Reserves
Aid Sleep
Protect Cells
Healthier Bones
Regulate Muscle Tone
Speed Up Healing Time for Injuries
Boost Immune System
Balance Hormones
Regulate and Relax Nerves
Muscle Relaxation
Boost Mood
Healthy Skin
I am Physical Therapy Assistant in a busy outpatient clinic and have seen WHOA style results from applying Mg12 magnesum oil to there chronic hips, knees, shoulders, etc.... I wish I knew of Mg12 years ago not only for my patients but for myself also. I am multisport athlete who firsthand has felt the relief of transdermal-magnesium oil therapy an will not exercise without first applying Mg12!!!
- Dan Johnson PTA IHC TMR Cert, O'Halloran Rehabilitation, Greensboro NC

I got some at the Apple Festival for my legs and I am almost out about to have a fit wanting to get more because this stuff works. My knees and legs hurt and since I have been using it they don't hurt as much I have only been using it once a day to stretch out what I have and when I get more I will definitely use it twice a day. I missed one day and woke up with my legs and knees hurting. I will never miss again. I have tried the bath salts and so has my friend they work great too. Can't wait to get more. Thanks for everything.
- Sandy Wright New Albany, Indiana

Tried some on a muscle pull in my left arm and it worked great!
- Louise St Romain


I've had knee and back pain for many years and after having lumbar injections I received my mg12. I rubbed my knees in the oil last night so today I decided to tackle the bathtub for which I couldn't use for years because it was too painful. My knees felt so much better this morning that I didn't groan when I stood up. So I filled the tub with warm water and my dead sea salts. I was surprised how little pain I had while sitting down. Remember it's been years since I was able to take a bath. As I relaxed I cried like a baby. It felt so good. I'm looking forward to what I hope is the best nights sleep I've had in a long time. I can't thank you enough Mg12. The best stress reliever as well as joint pain relief.
- Pam Morris McKee

So love these products. I have RA and am on medicine to stop progression but still have pain on occasion. Your products have so helped me with that. I use the oil and balm on my arms and shoulders. Also use the bath salts and just gives me an all over good feeling. I have recommended your company to all I know who suffer from aches and pains. Keep up the good work.
- Nancy McCarley